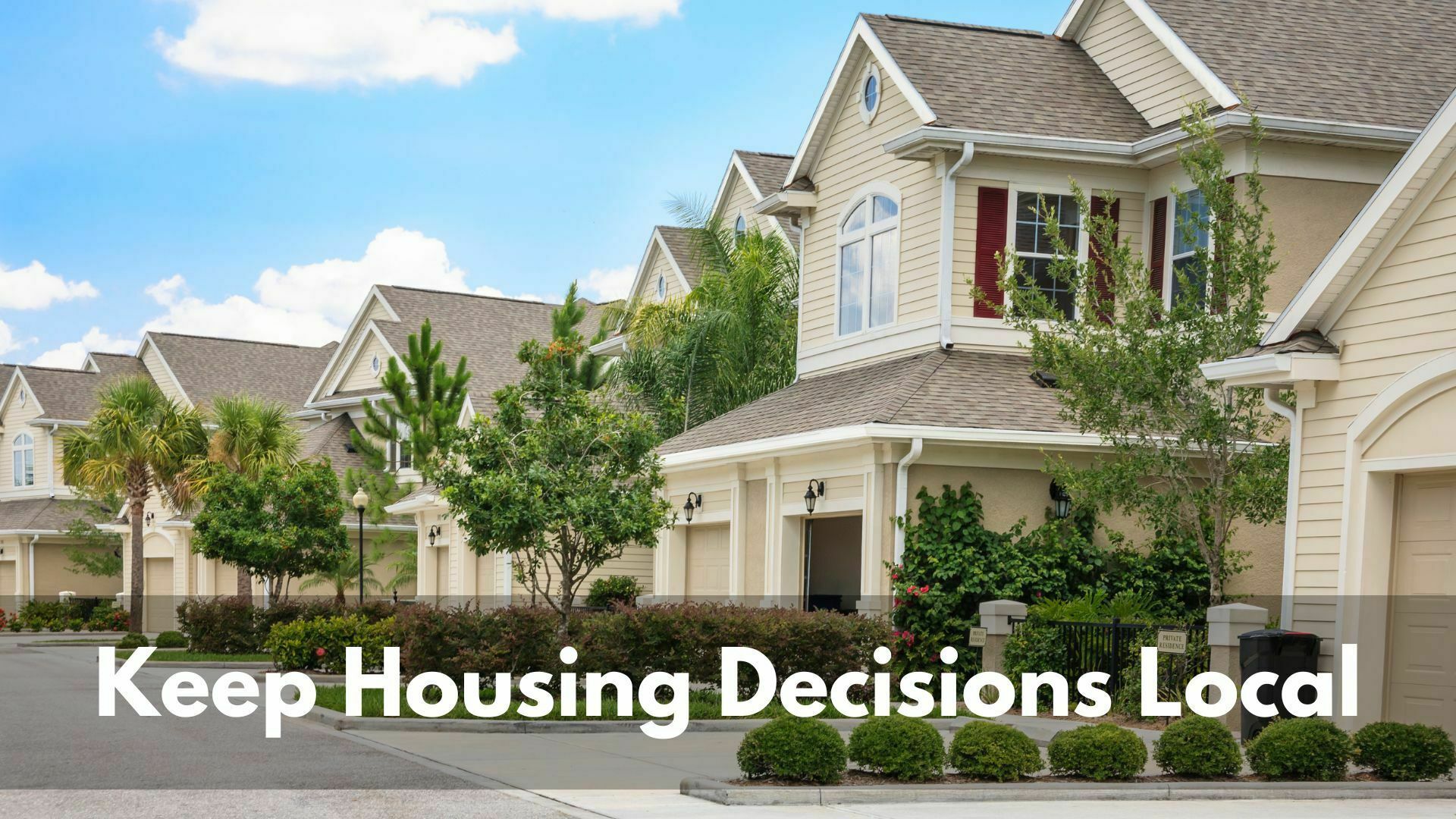 Protect Your Property Rights! Support the Campaign to Defend Local Control on Housing Project Approvals
In 2024 politicians have put a deceptive measure on the ballot (SCA-2) to strip voters of their right to provide input on and vote down controversial welfare housing projects!
This flawed proposal is on top of other laws (SB-9, SB-10, etc.) that severely limit local control over what kind of housing projects get put in your neighborhood!
Reform California is leading the campaign to defeat SCA-2 and repeal SB9 and SB10 and other laws that limit your rights!
Defend YOUR PROPERTY RIGHTS and your voice in local housing project reviews. 
Please contribute whatever you can TODAY to this important fight!
Donated before using an account?
Login